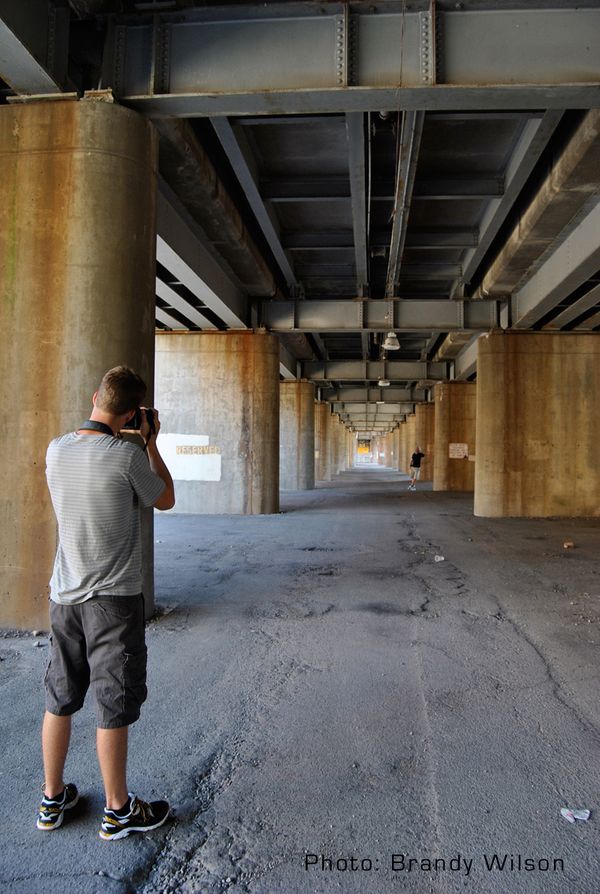 On Location
Learn on Location
Have you noticed that everybody is a photographer these days? Cameras are everywhere and many organizations are saving money by having their own employees make photographs for marketing instead of hiring a professional photographer.
If this describes your organization, do the images from your staff members often look mediocre and just not like what you'd like to use to represent your organization? Does the money you're saving by not hiring a professional come at a price? Did you buy a pretty nice DSLR camera for your staff only to escalate their frustration level because of its complication?
John can be scheduled to ride in on his horse to educate your employees on their camera(s) and on the principles of photography to increase their chances of showing your organization in a much better light.
Fee
After talking with you about your organization's specific needs, John will provide you with the cost for his coming on-location for one or more sessions with your staff and their camera(s).
You can think of this as offering your staff a perk, too, because your employees also will begin making better images of their home/family life and thank YOU for the photography training. You'll be improving the quality of Facebook postings, and for that, the whole community thanks you.