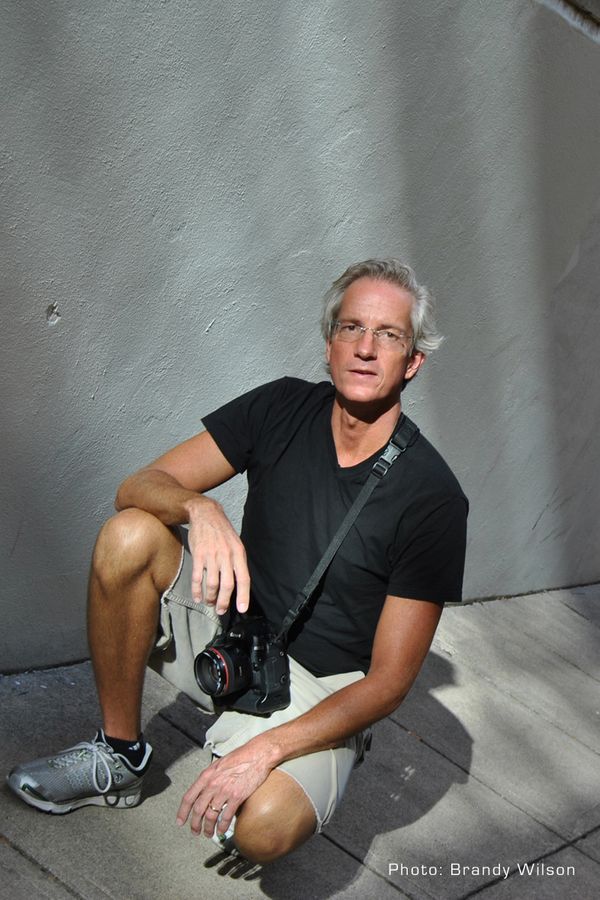 With John's help, you can finally understand your camera and improve the photographs you make. You can also improve your image editing skills.
During sessions with John, you learn from a seasoned photographer with a penchant for explaining things in easily understood ways. He teaches by displaying examples and includes hands-on learning as part of the sessions. In this way, what you learn has a far better chance of staying with you.
You benefit from John's many years of joy-filled image making and from his advanced studies with some of the best photographers working today.
For specifics on each of his learning options, please click the links below:
"My sessions with you have been one of the best investments I've made in my life. You saved me at least a couple of years of painful trial and error if I had dived into this hobby on my own. Now I feel very confident taking an amazing road trip through the country, knowing that I'm prepared to capture the spectacular memories that lie ahead of us."
— Gabriel
"Thanks ever so much. I had such a good session with you. I learned a lot and you are a wonderful teacher.
I was so relaxed and comfortable and not one bit intimidated."
— Sharmalene
"John, thank you for a great lesson. You are a skilled and patient teacher."
— Carl