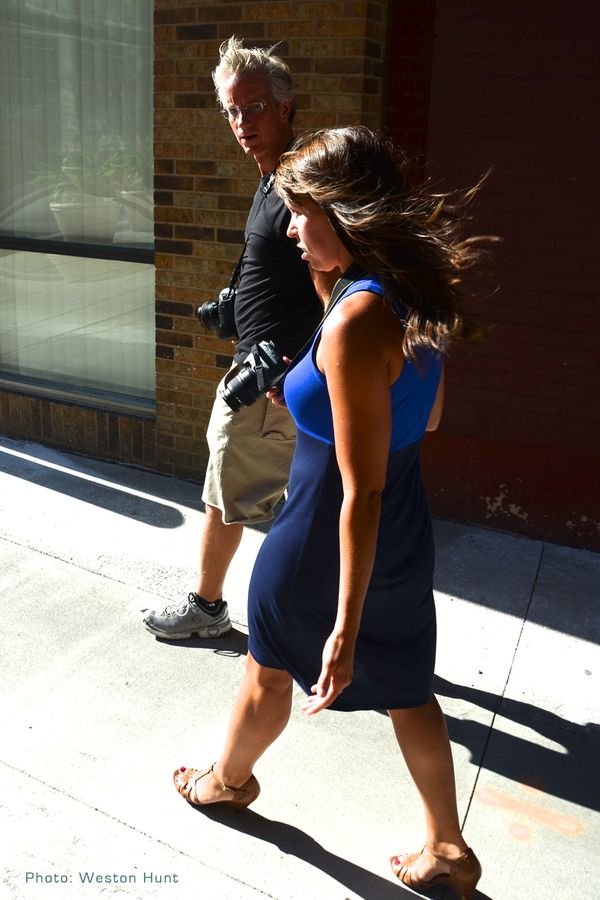 1-on-1
Know Your Camera 1-on-1
Here's your chance to sit down with just John and your camera to receive 1-on-1 instruction on how to use the important features of your camera. This will have you feeling more comfortable taking the camera off the automatic setting and start exploring its – and your – creative potential.
Before meeting, you'll have the chance to let John know what you'd most like to learn about photography and/or you camera so your sessions can be tailored to your needs and wishes. Most sessions involve a period of learning and explanation of photography elements and principles, followed by some actual shooting so you can put things into practice for better retention.
Meeting locations, at least until we get to know each other, are in public places in the Fort Wayne area for safety reasons.
Fee:
$40 per hour for a minimum of two hours. The minimum is because an hour isn't usually long enough for both education and practicing. Evening and weekend sessions can be scheduled if that is better for you.
To schedule your first 1-on-1 session, email John or call 260.413.8145.
"My sessions with you have been one of the best investments I've made in my life. You saved me at least a couple of years of painful trial and error if I had dived into this hobby on my own. Now I feel very confident taking an amazing road trip through the country, knowing that I'm prepared to capture the spectacular memories that lie ahead of us."
— Gabriel
"Thanks ever so much. I had such a good session with you. I learned a lot and you are a wonderful teacher. I was so relaxed and comfortable and not one bit intimidated."
— Sharmalene
"John, thank you for a great lesson. You are a skilled and patient teacher."
— Carl